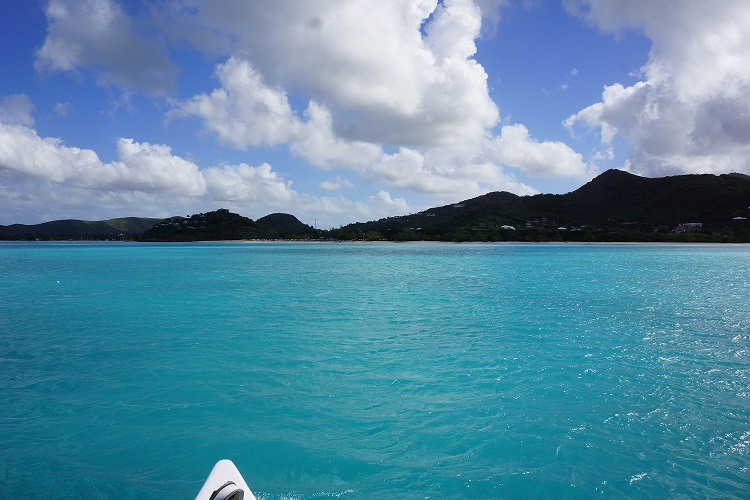 Role as consultant
As stated on the start page I am a selfemployed software engineer (freelancer) .
Empasis
I focus on consluting, developing and supporting of complex Enterprise software.
My primary work is developing in the Microsoft/.Net world
Contract
I prefer to work with time-based budgets. Doing so I can support in an early phase of a project when requirements, architecture and target specifications are yet to be defined.
In agile projects a time based contract is also best applicable.
Full-stack developer
I support your project in all phases of its lifetime and in any developer roles:
Project roles:
Business Analyst und requirement engineering
solution design,  splitting and structuring of tasks, effort estimation
identification and detailing of non-functional requirements
negotiate data contracts to external software
ressource management and management reporting
test management and Reporting
DevOps
version planning, communication with product owner
deployment
Developer roles:
Test developer
database / repository developer
backend / Business logic developer
frontend developer
reviewer
Service and support developer
I'm no UX designer!